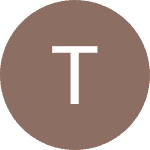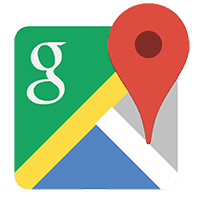 If you need shutters, call this company. I highly recommend them. I am so happy with the result. Through the whole process every person l spoke to in the company were so informative, professional and the installation happened without any problems. Christmas happened during the process and so it delayed things but that's pretty normal. I am so happy with the end result. Thank you FDS, Tracey.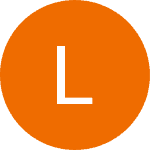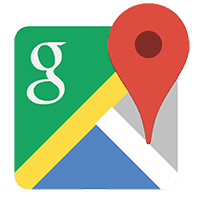 Cameron was prompt with his measure and quote and was very good with his follow up. I also had another 2 quotes from other companies who never once followed me up. The office team kept me up to date with expected arrival times. Luke came out to install them last weekend (huge job in the terrible heat) and he was also great to deal with and did a very professional job. They look absolutely amazing and love them. I have recommended Factory Direct to literally anyone who will listen!!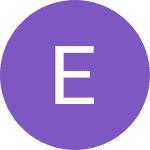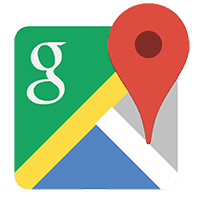 We recently used Factory Direct Shutters for a few areas in our home Our initial contact was with sales representative Wendy who displayed excellent knowledge of the product and was very professional and friendly We had our installation today . Kyle turned up exactly at the organised time and efficiently installed our product The shutters are very good quality and looks fantastic Would definitely recommend this company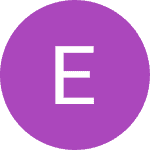 Emily
2022-12-15 via Google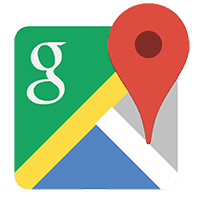 My grandparents recently had shutters installed and wanted to pass on their praise. They wanted to comment on how amazing both Aaron and Anthony were throughout the consultation and installation process. Aaron was extremely careful and precise with his measurements and gave them full confidence in the final product. Anthony made them feel like nothing was too much trouble and was incredibly considerate. Both were extremely professional, friendly, courteous, and completed their jobs to an extremely high standard. Thank you so much they absolutely love their shutters!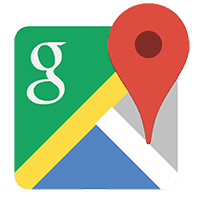 Factory Direct have a wonderfully efficient and sympathetic team. Quinn provides accurate on the spot quotes while Issac installs exactly to client needs even when these needs change at the last moment. Rochelle is a friendly, patient, customer focussed administrator who keeps clients up to date on the progress of their project.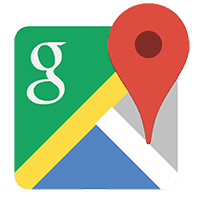 We just had outdoor aluminum shutters installed at our house and couldn't fault these guys. From start to finish, we were impressed with the level of professionalism displayed and quality of finish. The price was also good. I will be using them again.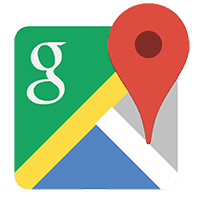 What a delight to have Ren and Ben from Factory Direct complete a truly professional fitting of our wind down awnings for Lind Lane Theatre. Not only do they look magic, but they screen exactly as we had hoped, with the use of quality materials. They left the job site spic and span on completion too. Highly recommended.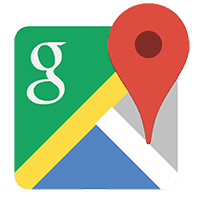 From the measure up and quote to the updates etc from customer service people to the installers both times we have used this company all parts of the service has been excellent Thank you Cameron, Scott and office staff we can highly recommend all of you.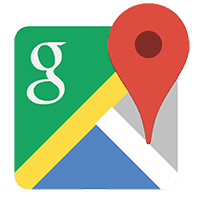 We had aluminium lever shutters installed in our house. The tradesperson was amazing friendly and courteous. The job was outstanding. Could not fault any of the job. It was a pleasure to work with the person who came out and quoted through to the office staff and The Legend. trades person who installed the job. Highly recommend factory direct shutters. Will be using them in the future. Thanks again for the excellent job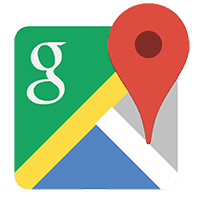 We are thrilled with our outdoor blind from Factory Direct. Very impressed from quote, to install, and excellent kindly office staff. As a bonus prize the product is absolutely perfect, brilliantly installed, and well made.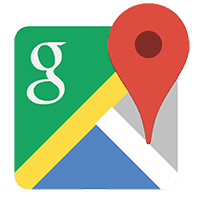 Absolutely delighted with my new shutters, they look awesome, and definitely add value to my property. Not as expensive as I'd first imagined. Ben the installation guy is a friendly nice guy too. Whole experience was great!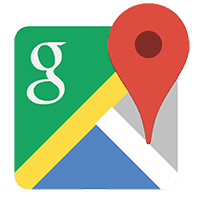 We installed Factory Direct Sun Blinds to our western deck. The quality of the blinds cannot be faulted and Kyle installed them without any fuss just perfect. Thank you for a fine product adding value to our apartment and allowing us to use the deck on hot summer days. I can recommend your firm without hesitation.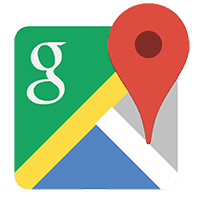 Factory Direct Shutters & Blinds are a team of Super Stars. Exceptional service and price! We had a pleasurable experience every step along the process from initial contact thought to quoting and installation. My Office blind looks great i will be back again soon.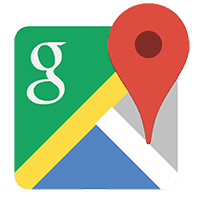 Jules is so wonderful to work with. She has so many ideas. Our blinds look great and the two installers ( Scott was one) were pleasant and cleaned up when they were finished. I love the new look! I would definitely deal with this company again!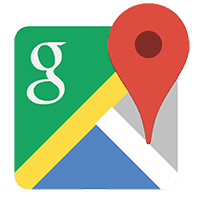 Look no further this company would be the best. Last Saturday I had installed a concertina plantation shutter in my pergola, roller blinds, Venetian blinds & vertical blinds installed in my home. They all look fabulous. The quality is superb and price very competitive. All Australian made no rubbish from China. The service from each employee I dealt with was efficient, friendly and helpful. I will be using them again in the new year for a small plantation shutter in another pergola. I would highly recommend them to anyone looking for their products.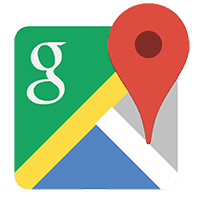 Our new plantation shutters are very nice and installed perfectly. Ordered them in December and advised of manufacture time and likely installation date, which matched well. Installation was quick, allowed silicone to dry for 24 hrs, now it's awesome. Everyone who sees then thinks they are awesome... And I agree! Good job FDS!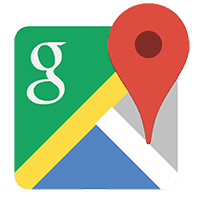 Just had our newly renovated bathrooms updated with new shutters. From the first quote through to the install the team at Factory Direct Shutters have been faultless. Nigel in sales was really helpful in choosing the best products, Alison in the office kept us informed of the install and Marks install was excellent. Really happy the final outcome and will be using these guys again.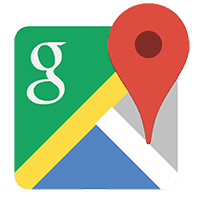 I have used this company to install shutters throughout my house (in three bedrooms, bathroom, toilet, laundry) ad well as two vertical blinds on two large sliding doors. Jules did a great job doing the measuring and quoting, giving good advice on some unusual windows. Isaac did all the installations and was always efficient, tidy and friendly. I had great confidence in the team and have been very satisfied with the end results. Highly recommended.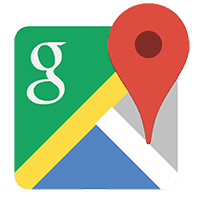 From start to finish I was impressed. The whole job has exceeded our expectations. We got a few quotes and FD SHUTTERS came in cheaper and were happy to negotiate. They gave follow up call and the guys that installed the blinds were absolutely amazing. I would highly recommend FD Shutters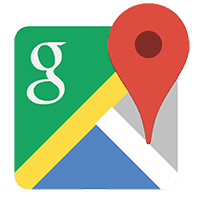 Had my blind installed today . Josh was awesome did a wonderful job. Recommend to all looking at getting one. makes a huge difference to your home. Not only cooler but stylish and privacy .I will be getting more done now I have seen the excellent care and work completed and how a difference it has made to the house. Thank you Josh Jessica and factory Direct shutters I really recommend them. Value was one of the best I had been given in a quote.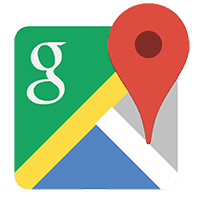 Justin & the Team were well above my expectations. I had several quotations & the level of service Factory direct provided was head & shoulders above the competitors. What i liked was Justin's approach; he had passion for his work & gave a good practical opinion on all facets rather than what was easy. Factory directs after sales service was spot on with no neglect on coming back to make a few minor adjustments along with back up calls to ensure we were 100% happy. I can highly recommend these guys as i believe they fit into good old fashioned service