Decorating your home can be a costly exercise, and there is certainly no shortage of expensive designer furnishings available. However, it is also quite possible to achieve great results without breaking the bank. Here are some of our favourite budget-friendly home decoration tips to get you started.
Rearrange and Repurpose What You've Already Got
Unless you're starting from scratch, there's a good chance you'll find some forgotten gems hiding in plain sight within your own home. Maybe there is a table that can be repainted and moved to another room, a painting that can be hung elsewhere, or a worn chair that can be reupholstered for a fresh new look. Shopping for décor should begin at home.
Choose Versatile Neutral Pieces
When it comes to choosing quality furniture and the kinds of classic pieces you'll want to last for years, opt for neutral colours. Neutrals are timeless and versatile, and can be easily dressed up with a few colourful accessories, such as cushions and throw rugs. And they'll save you money in the long run since they won't go out of fashion when the seasons change.
Go Treasure Hunting in Discount and Charity Stores
Trawling the charity stores with an open mind and plenty of imagination can yield some unexpected results. Op shops and garage sales can be great places to uncover unique objects and statement pieces. For instance, you might find old furniture that can be salvaged and repainted, or vintage coloured glassware to display on your kitchen shelves.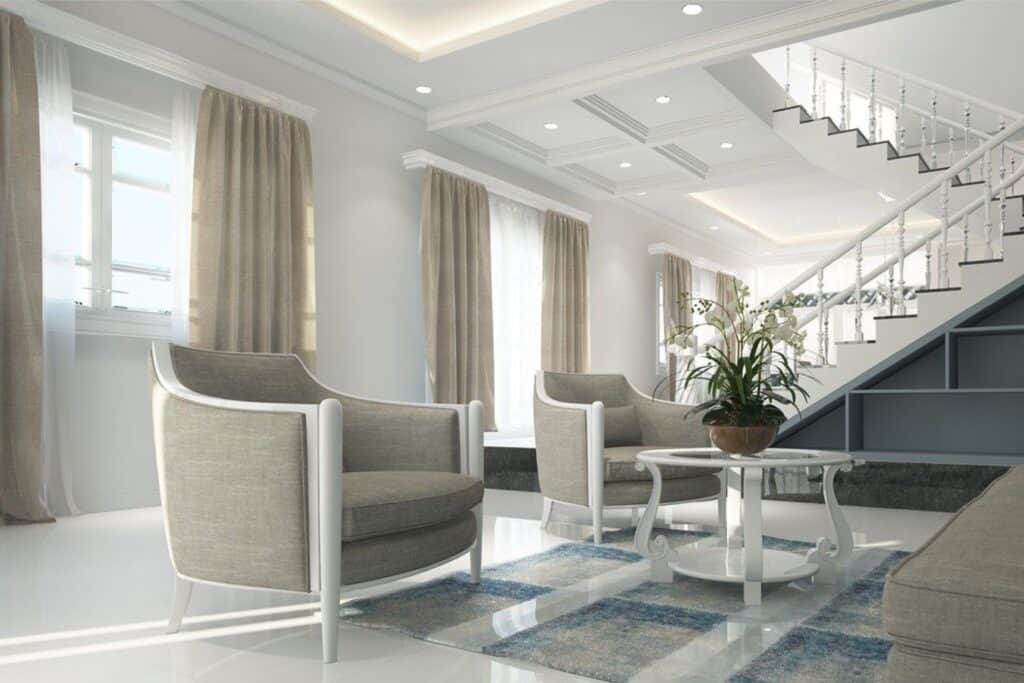 Declutter Dated Furnishings
Before thinking about what you should add to your home, spend some time considering what you should remove. Clutter can detract from your décor, make your home appear smaller than it is and – quite literally – cramp your style. You really don't need those dated blinds and worn rugs, so bin them or donate to charity.
Make the Most of Your Space
Optimising your home's internal layout and making clever use of small niches can cause rooms to appear larger while their flow and functionality is improved. Consider focal points and the placement of furniture when redesigning your interior spaces.
Get Creative with Artworks and Frames
Affordable artworks can be found in a variety of places: you can buy online, find them in thrift stores, or purchase budget-priced original pieces from emerging artists.
Humble artworks can often be brought to life with the right framing. An oversized mount will help to feature a small print, for instance, whereas black frames go with just about everything and can add a dash of drama to your décor.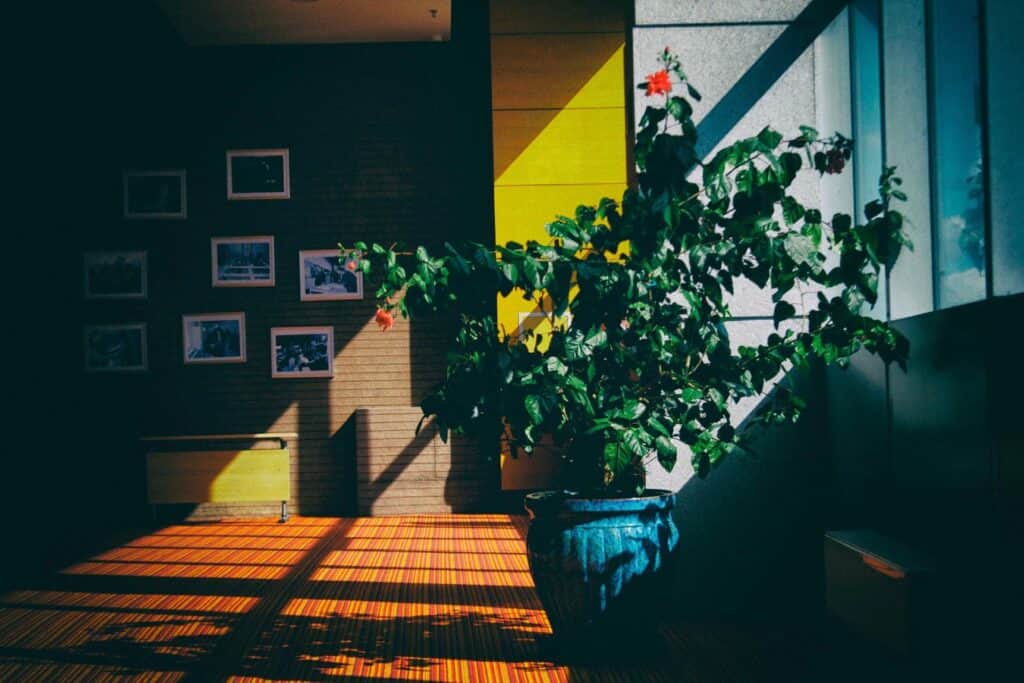 Include Some Greenery
Indoor plants are great for injecting some gorgeous natural green tones into your home, with the added benefit of improving your indoor air quality. Large plants can be expensive – however, there are cheaper options that won't cost you the earth. You can start small, growing plants from seeds or cuttings, and then group the smaller plants together to create an interesting feature.
Add a Splash of Colour to Your Windows
A strategic splash of colour can instantly uplift and personalise a room. Some options include painting or wallpapering a feature wall, hanging vibrant artworks, or adding a bright rug or colourful piece of furniture to the room.
Windows are such a naturally eye-catching feature of any home – why not consider dressing them with colourful curtains? To get really creative, you could even consider adding seasonal flair. For instance, you might opt for lighter fabrics and brighter prints in the warmer months, then switch to heavier textures and deeper shades as winter approaches.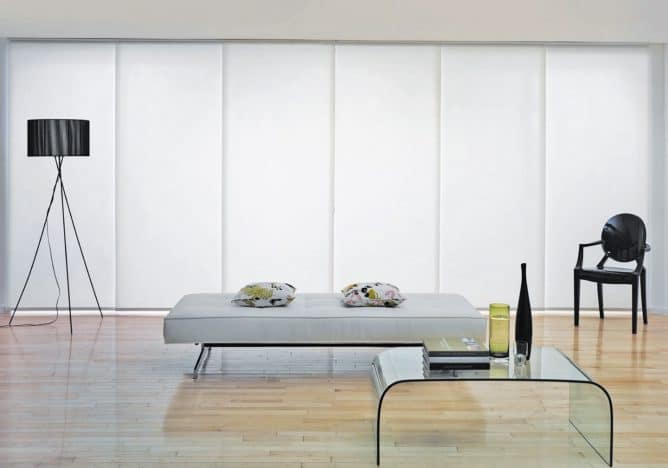 Panel glide blinds are another elegant option for larger windows and sliding doors, offering huge scope for creativity with fabric colours. Why not consider choosing different coloured panels to create an eye-catching statement?
Whether your design tastes trend to the traditional or the contemporary, Roman blinds are an excellent way to showcase your windows in colourful, flowing fabrics. They also provide excellent insulation and come with a five-year warranty.
Brighten Your Home with Natural Light 
Natural light has tremendous power to open up a space and lift the vibe, making your rooms feel larger and more inviting. Dressing your windows in white shutters gives them a clean, polished look, enhances the flow of natural light, and provides additional privacy and security when required.
Our Vivace Internal Aluminium Shutters are robust and water-resistant, offering the traditional look of plantation shutters at a very affordable price. Available in a range of matt-finish colours, these shutters are functional and long-lasting, backed by a 25-year product warranty.
You may also consider our popular Alto Polyresin Shutters, which create a stylish statement and offer excellent thermal and acoustic insulation properties. Guaranteed for 10 years, they are strong and moisture-resistant, making them perfectly suited to the Queensland climate.
Need Window Furnishings? We Guarantee the Lowest Prices
When it comes to window furnishings, we're experts in our field. With over 20 years' industry experience and an outstanding reputation for putting our customers first, we can provide helpful guidance on the curtains, blinds or shutters that will work best in your home.
We also guarantee to beat any price quoted by our competitors, meaning you'll always receive the best value for your money. We're more than happy to answer any questions on 1300 077 125, or visit our website to book your free in-home consultation.